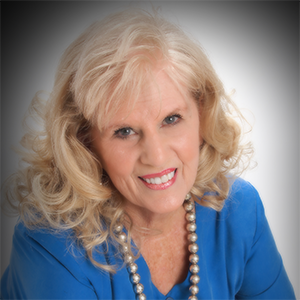 Sandra A. Abbott (B.S. Ed., M.A., Ed., Biblical Studies Diploma, Phoenix Seminary) retired after 25 years teaching in her neighborhood schools. Since then, she has researched and written her own teaching commentaries for the following books of the Bible: John, Romans, 1 Corinthians, Ephesians, 1 and 2 Thessalonians, Hebrews, James, 1 and 2 Peter, and 1, 2, and 3 John.
Through these writings, she has been teaching her weekly study group called Fellowship of Friends for over 10 years. Sandra has been the featured teacher at retreats, brunches, and other gatherings.
Sandra has been married to her high school sweetheart, Bill Abbott, for over 50 years. She is a mother, grandmother, mentor, cancer survivor, and lifelong learner. Her passion is to teach biblical truths wrapped in a soft smile by God's grace and for His glory.