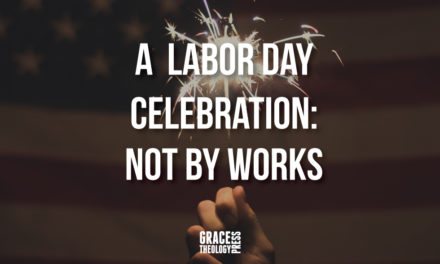 Labor Day is a day we celebrate by ceasing from Labor. Many will enjoy a time or relaxation and a...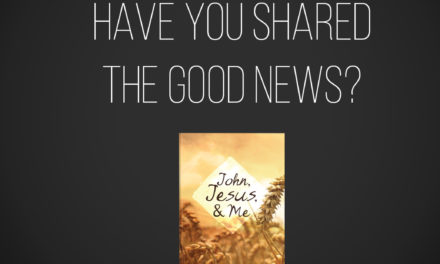 One of the dangers for us in the grace movement is to find ourselves arguing and defending our...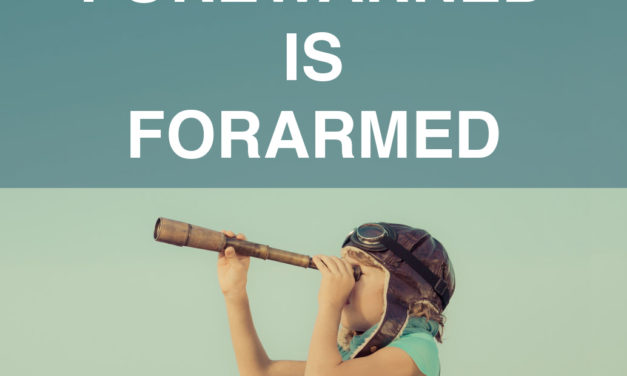 I have been called many things in my life but the most treasured description given to me was to be...
Read More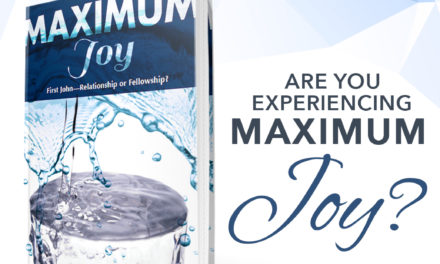 One of the most frequent questions in theological studies as well as from people in the pew has to...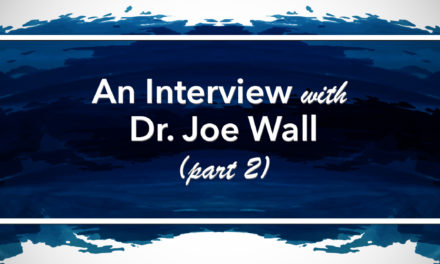 Grace Theology Press interviews (Part 2) Dr. Joe Wall Director of Training Partnerships, East-West...